OCEAN (SEA) FREIGHT SERVICES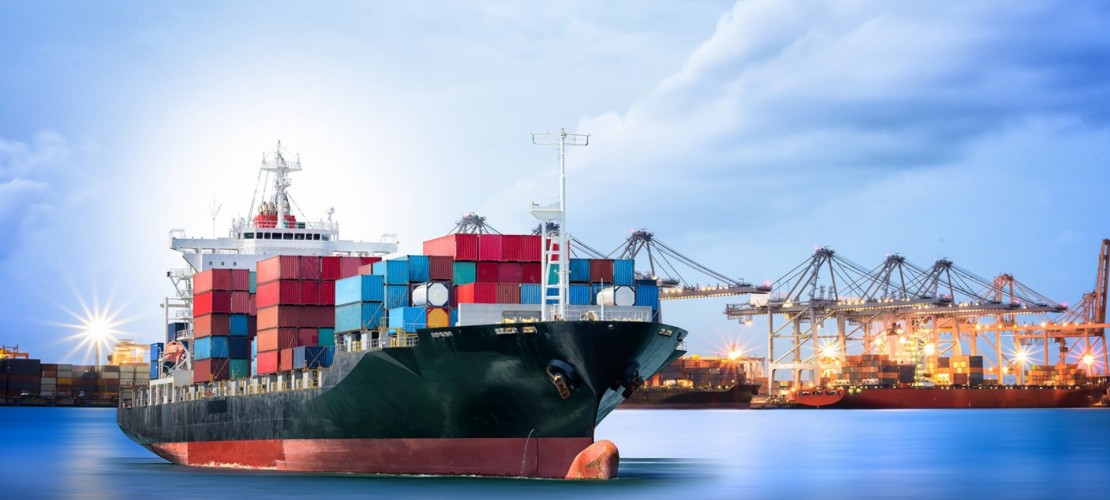 We offer ocean/sea freight forwarding services for import and export to both big and small companies for every type of shipments.
Ocean freight services include:
Handling full and consolidated shipments – general cargo or specialized cargo.
FCL (Full Container Load) shipping – involving door to door transportation of goods worldwide.
LCL (Less than Container Load) shipping – for low volume shipments globally.
Coverage with most Shipping Lines – to offer to and from all major Seaports worldwide as Forwarders. We handle bulk breaking for container shipping.
RO/RO (Roll-on/Roll-off) – involves rolling on and off specialized vessels. We handle shipments of Cars, Trucks, Boats, Yachts, Buses, Motorhomes, Bulldozers, Tractors, Machinery, and other cargo.
Project cargo – we specialize in handling and shipment of parts of loads with peculiar dimensions and weights as well as dismantling and shipping of industrial parts or removals.
We are experienced in handling all types of commercial cargo including:
Construction Equipment.
Oil and Gas Equipment.
Retail Products (e.g. FMCG like food/beverage, cosmetics, household products).
Flexi-Tanks and ISO-Tanks.
Other Commercial Equipment (such as Kitchen Equipment, Furniture, Tiles, Piping, etc).
We also have experiences in handling dangerous goods (DG) classes of cargos such as:
Flammable Liquids.
Flammable Solids or substances.
Oxidizing Substances.
Toxic & Infectious Substances.
Miscellaneous Dangerous Goods.
Not sure which solution fits your business needs?